How to Write Job Ads that Attract Top Performers
For IT companies in the recruitment process, it can be challenging to attract the most talented candidates with a job ad. You have to identify an effective strategy to help consistently replenish your recruiting pipeline. On top of that, you have to be sure that you market the position in your job advertisement correctly so that you attract the right candidates with the necessary skills and experience needed to thrive in your IT staffing roles.
How do recruiters accomplish this? By posting a great job ad for each position. This is a critical component in the recruiting process, and it all comes down to the information you capture within the ad itself. What makes an effective job posting? A job posting that is as specific and descriptive as possible.
The information you include within your job ad is going to be the difference between identifying the right candidates and the wrong ones. By providing a detailed overview for job seekers, you increase the likelihood you end up with a group of qualified candidates in terms of skills, certifications, and knowledge during the hiring process.
Here are a few best practices on how to write IT job ads that get the best results, and attract top performers.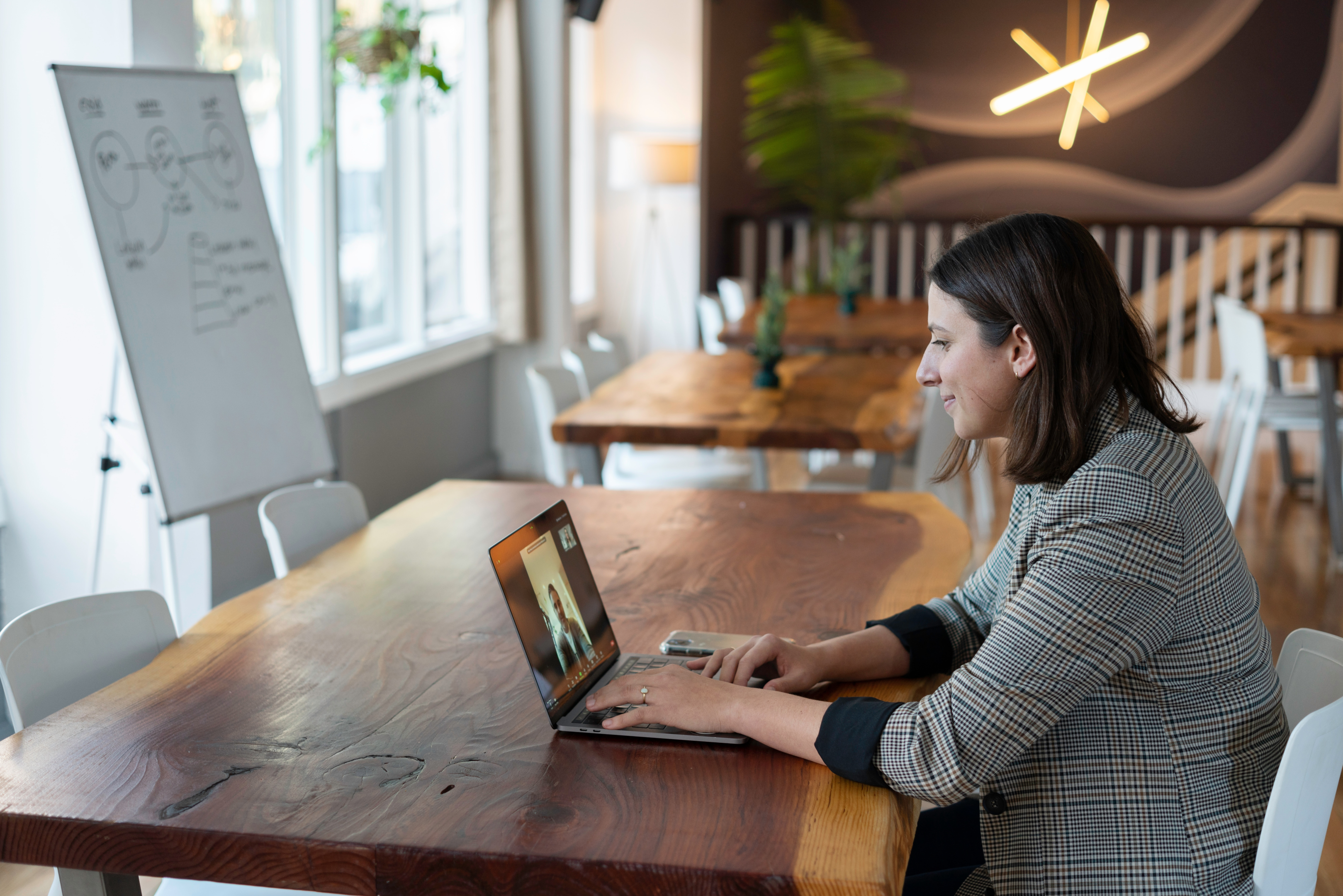 Be as Specific as Possible With Your Job Description
IT is a diverse and varied field. There are numerous roles with highly variant roles and responsibilities, all of which often share the same job title. The best method for finding the right people for each role is to create a list of all the job responsibilities and include them in your job ad.
Before you've even hired the candidate, you're showing them that your company places a premium on crystal clear communication. You're outlining the scope of the position prior to it starting. Remember that job seekers are also interviewing you, so being transparent establishes trust from the job posting.
For your potential candidates, this helps them know exactly what they'll be doing. From the job title, job description, outline of their job responsibilities, they can then gauge whether they possess the recquired skills or if there are skill gaps. Once you've identified the right candidate and are looking to move forward, the job description serves as your candidate's roadmap for success in the role.
Don't forget other critical aspects of the job such as where the work is performed. Is this an on-site or a remote position? What is the salary range? Are there multiple spots or is there only one open position? Does it require a bachelor's degree? The more information that you can provide in your job postings to give potential candidates a general idea of whether or not it is a good fit, the better.
Include the Necessary Skills
Beyond just describing the responsibilities of the role in the job description, you'll also want to be clear on what skills are needed. For example, if you're looking to hire a programmer with the job title "Full Stack Developer", you'll list the coding languages the candidate will need to know if they will be able to provide the solution your company is looking for. This sets the appropriate expectations in the job description and immediately transforms your job ad into a great job ad.
It also allows candidates with the needed skills to find your job when searching job postings and search engines. You're more likely to identify a skill fit if you've got a comprehensive list of the IT skills needed to function in the role.
What happens if there are skills that would be great for your candidate to have, but aren't required from day one? There is a strategy for addressing this: compile a list of skills you envision a high performer having in this role. Break these bullet points into two separate lists: "Must Have" and "Nice to Have." If there are skills the candidate absolutely must possess to function within the role, include those on your "Must Have" list. If there are skills the candidate doesn't necessarily require but would help separate them from the other job seekers, include those in that second list. Then identify the candidates who have all the "Must Haves" and as many of the "Nice to Haves" as possible, right in the job ad. You're making a list of clear expectations, and also giving them an idea of what skills would boost their chances in landing the job.
The advantage of separating your IT skills this way is that you can attract candidates who are high performers and intelligent and have all of the required skills, but who may not have all the skills you'd love to see in an ideal candidate. By considering other elements (like attitude, background, other experience, and coachability), you can allow the individual to upskill in the role. Remember, you're hiring a person, not a list of skills.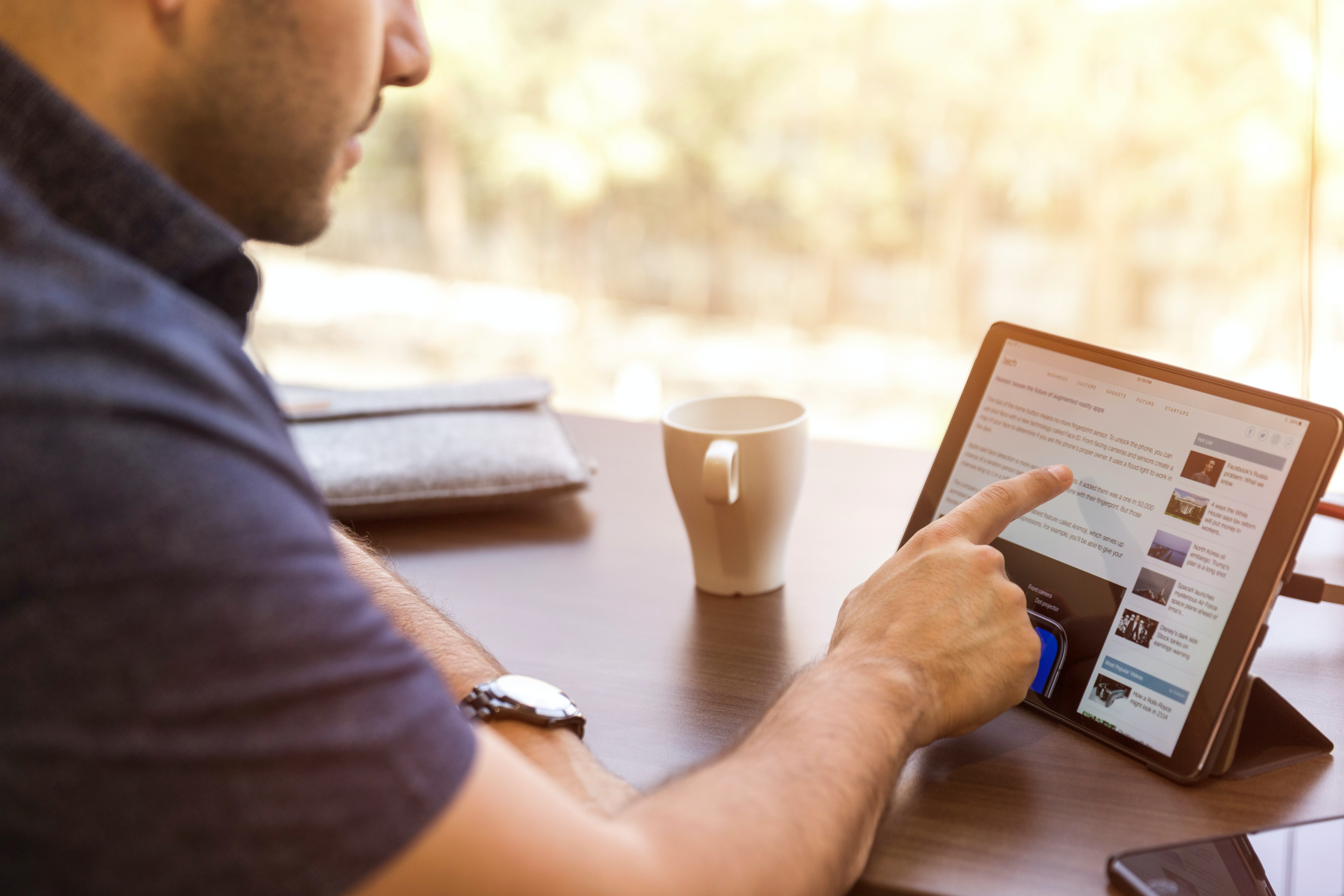 Include the Necessary Certifications
For many IT positions, certifications are an absolute requirement. Let's take a cybersecurity analyst, for example. They have specific certifications that showcase their ability to detect and respond to various cyber threats.
If these are needed for the role, include them in the job ad. That increases the likelihood you'll get candidates with the certifications they need to perform the role.
Some example certifications for various IT roles include:
Certified information security manager (CISM)
Certified information systems security professional (CISSP)
CompTIA
Certified ethical hacker (CEH)
Additionally, there are other certifications that aren't limited to the IT sector but can often prove useful in an IT-focused role. For example, if you're hiring a project manager for an IT helpdesk support team, you may want to hire a candidate with a Project Management Professional certification (PMP).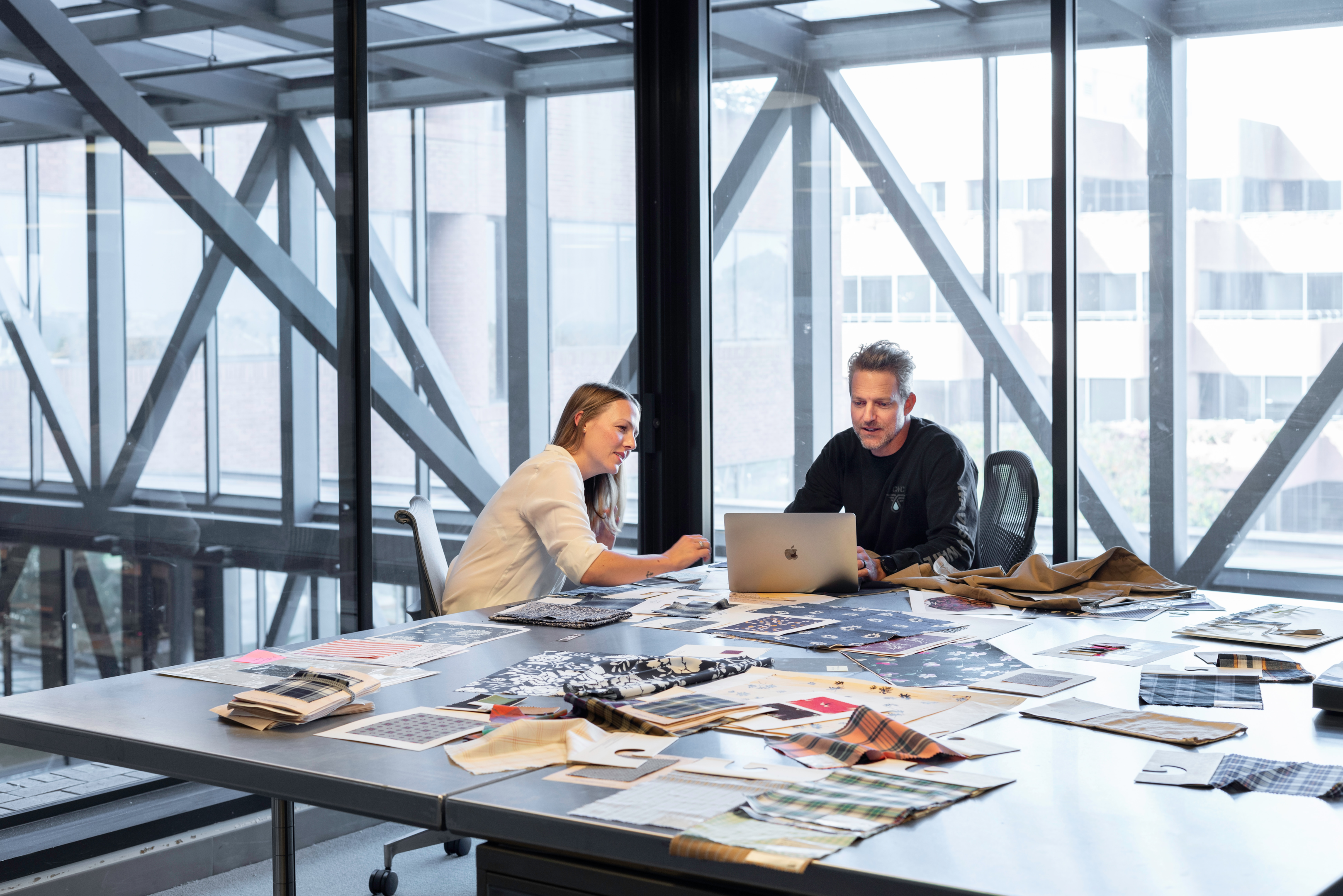 Include the Systems and Tools They'll Need to Know
What kinds of software will the candidate use in this role? What is your company's tool stack? Make sure to include them in the listing as well.
Remember your "Must Have" and "Nice to Have" list? Map your tool stack in your job ad over these lists as well. If you have a software platform that requires proficiency from day one, include this as a must-have. If you have software tools that can be more easily learned (i.e. project management or communication tools like Asana or Slack), then consider including them in the "Nice to Have" portion. Job seekers have different career paths and experiences, so giving them an idea of what relevant qualifications are needed vs desired is a good way to target top talent.
By identifying the tools you use in your job ad, you'll attract the candidates you have experience with them. This decreases the amount of time it will take you to ramp up new hires after they join your organization.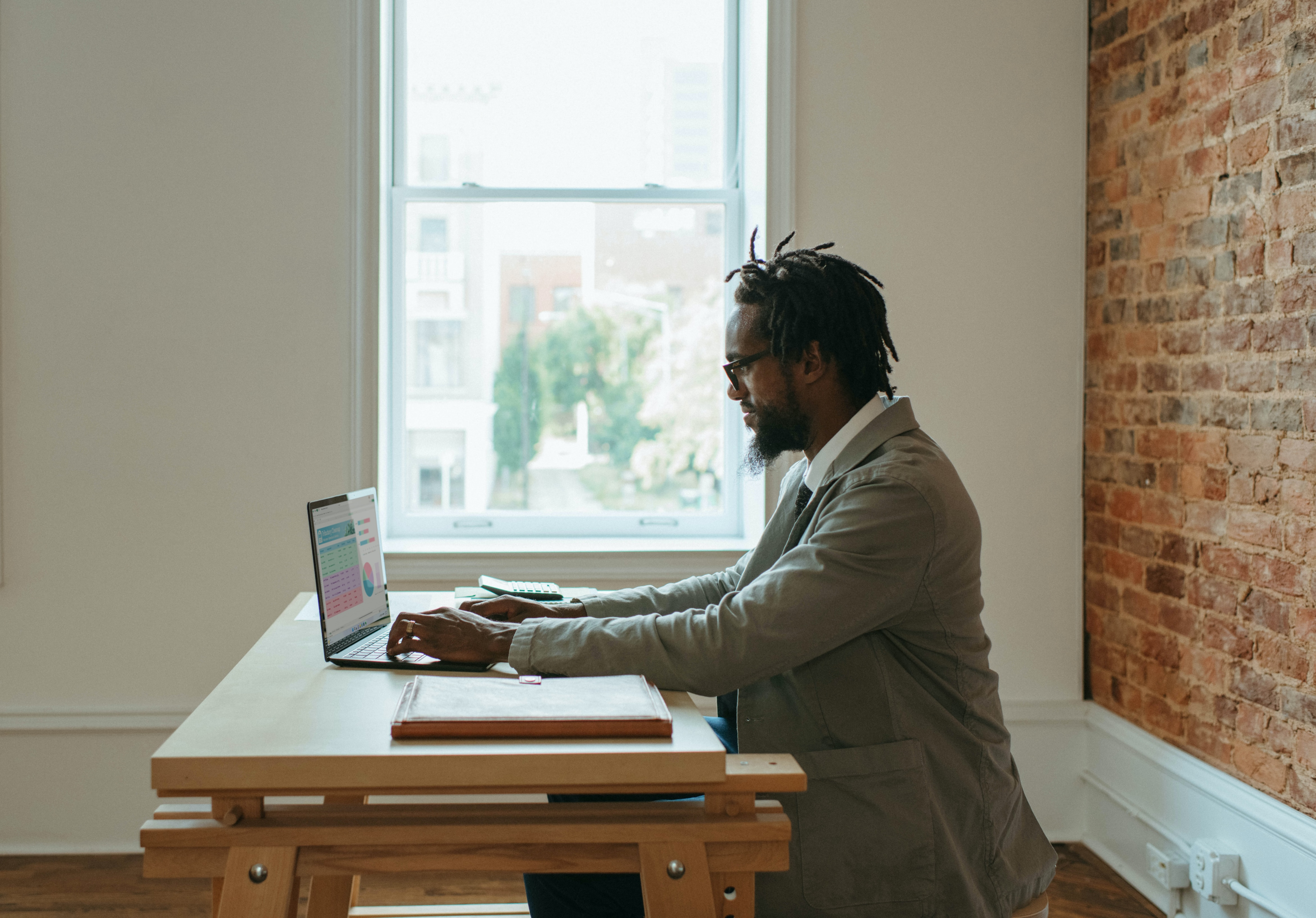 Sell Yourself
Job ads are so role-focused that often companies can forget they're trying to impress the candidate just as much as the candidate is trying to impress them.
The U.S. Bureau of Labor Statistics forecasts that IT jobs will grow by a whopping 13% between 2020 and 2030. That means that top talent in IT roles are likely to have a wide variety of positions and companies to choose from. You'll want to highlight your company's unique value proposition in your job posting. When you're writing your job ad, highlight the benefits to the candidate.
What differentiates you from your competitors? What elements of the employee experience do your current employees value the most? How competitive are your salary range and benefits offerings? Do you offer additional compensation such as bonuses or stock options?
Whatever advantages you have, include them in your job descriptions. This will stand out to IT professionals who want to know why they should work for you. Remember that the recruiting process is a two-way street, and when it comes to top talent, they're vetting you as much as you're vetting them.
If you're looking for guidance on IT staffing, recruitment, or any other general IT support best practices, look no further. Provato Staffing can help. For more on how we can partner with you, contact us today.