A Quick Guide to Networking with Recruiters on LinkedIn
There's a reason why LinkedIn is the best place to connect with recruiters: it is the largest and most popular professional network for job seekers. It also links recruiters and candidates, simplifying your job search and making it easy for suitable organizations to notice you.
The beauty of networking on LinkedIn is that it connects you directly with recruiters and gives you straightforward contact channels with job openings. As you search through jobs as a LinkedIn member, update your personal profile, fill out your job history and skillsets, engage with a LinkedIn post, or join a LinkedIn group, the LinkedIn algorithm then learns what kinds of jobs you are looking for and for which of those jobs you would be a qualified candidate. This then allows you to have in-depth information on the job, company information, the position's qualifications, and expectations that are not in the job description.
Studies show that approximately 95% of recruiters use LinkedIn to find prospective candidates. While this is significant, it's often challenging to connect with hiring managers and LinkedIn recruiters effectively. Due to the hundreds of LinkedIn profiles of job seekers that recruiters and human resources managers get for each job post, how do you stand out in the crowd? In this guide, we'll take a closer look at how and why you should network with recruiters on LinkedIn. Let's dive in!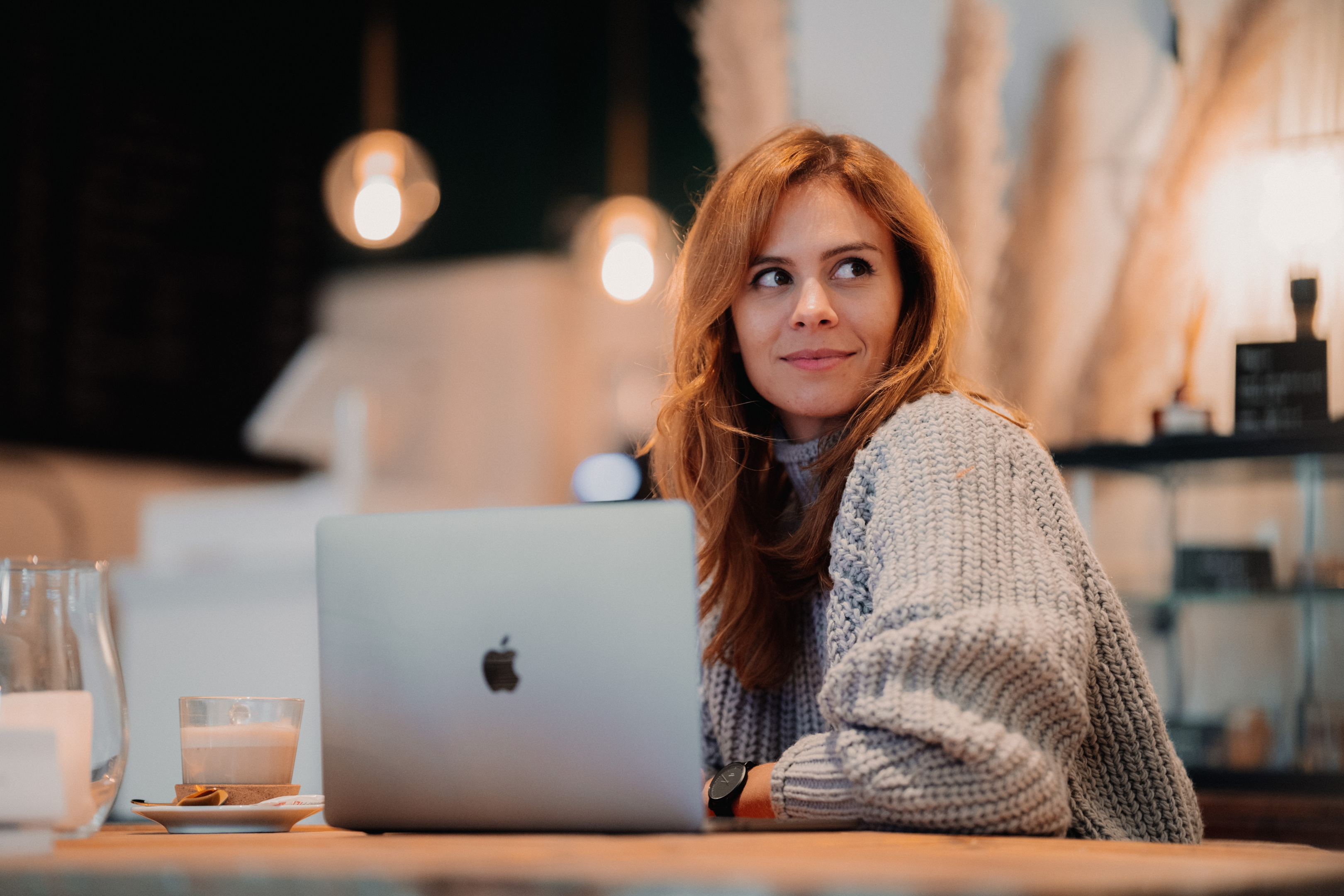 Why Should You Network on LinkedIn?
The most significant advantage of LinkedIn networks is the magnitude of impact that they can have on your career. For starters, talking to recruiters through this platform gives you a prime opportunity to showcase your passion for your career. When your profile is completed, you're following relevant linkedin profiles, and you're showing that you are using social media platforms to further your career, you are much more likely to show up on a recruiter's radar.
Investing in these relationships early on in your career will definitely pay off. This is because connecting and communicating with an array of recruiters not only allows you to stay on top of the job market but also gives you an opportunity to have in-depth knowledge of the trends in your field of expertise that most people don't meet. Engaging with LinkedIn content or posting your own shows that you are an active participant in your field of expertise.
Additionally, the connections you make with recruiters give you access to various career development resources. And the truth is, having a source to recommend you for job opportunities can do wonders for your career. When there is a job opportunity that you could qualify for, the more active you are in LinkedIn, the more memorable you become to LinkedIn recruiters.
While this is a major plus for building your presence in your field, it should be noted that networking with recruiters is not all about your career. To invest the time to build a supportive network on social media platforms is not only a benefit to your career and employment, but it's also beneficial to you as a person in your field. The beauty of LinkedIn as a network is that you're also making connections with your peers, and further, making connections with people that have been or are going through the same thing in their careers. Ultimately, simply talking to others who understand your situation can go a long way. Yes, it can take a long time to build your network, but networking on LinkedIn is also beneficial to a person's life beyond their employment.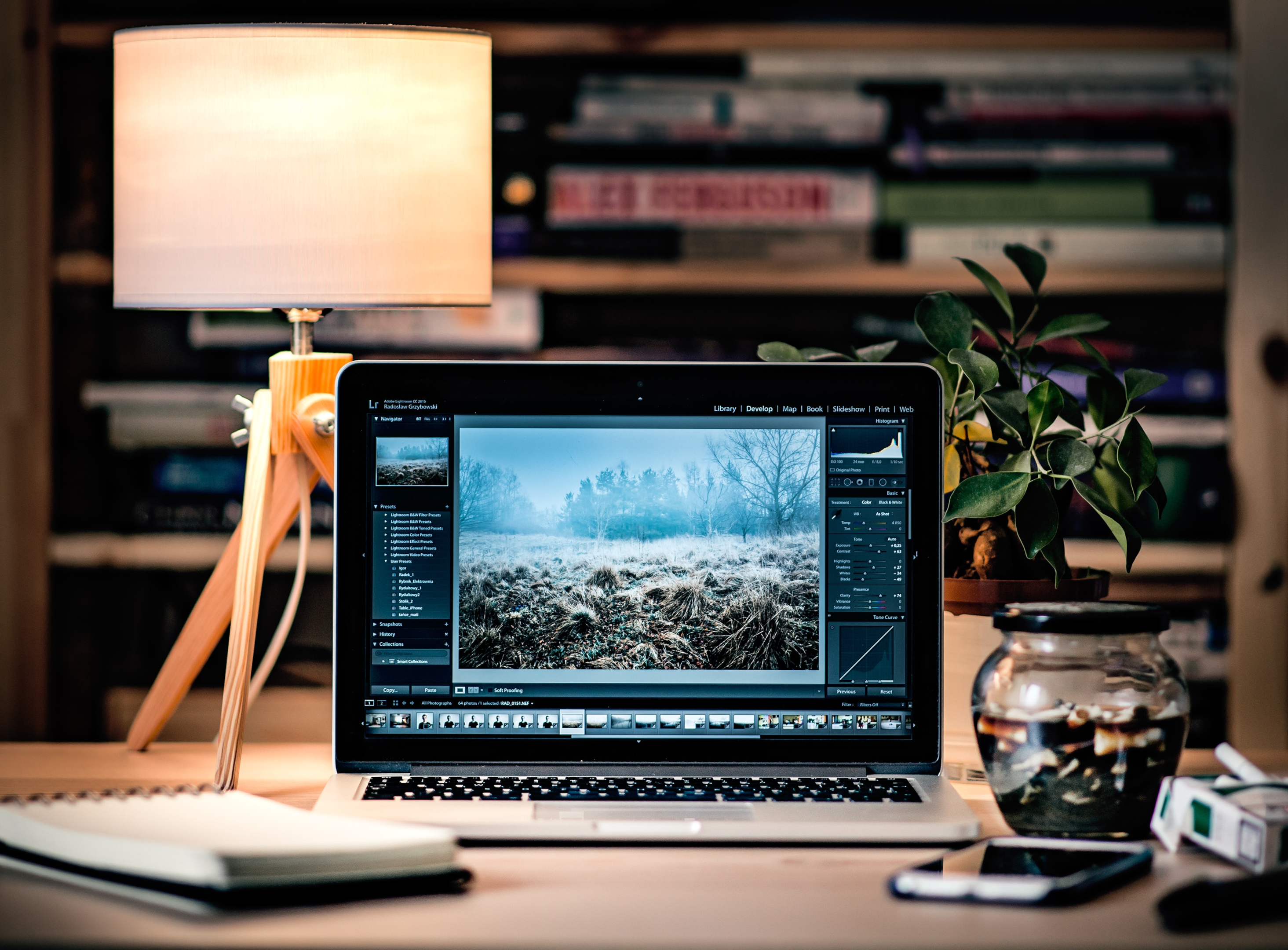 How should you Network with Recruiters?
So how do you make the first move when networking on LinkedIn with potential recruiters? The truth is that it's often difficult to land your ideal job. As such, it is important that you get your LinkedIn profile noticed by recruiters to increase your chances of success.
What most candidates don't realize is that sending blind connection requests to a LinkedIn recruiter isn't the only way to network with them. There are other ways to ensure that your networking efforts have the impact you intend.
Below are some tips to help you with building your professional network on LinkedIn: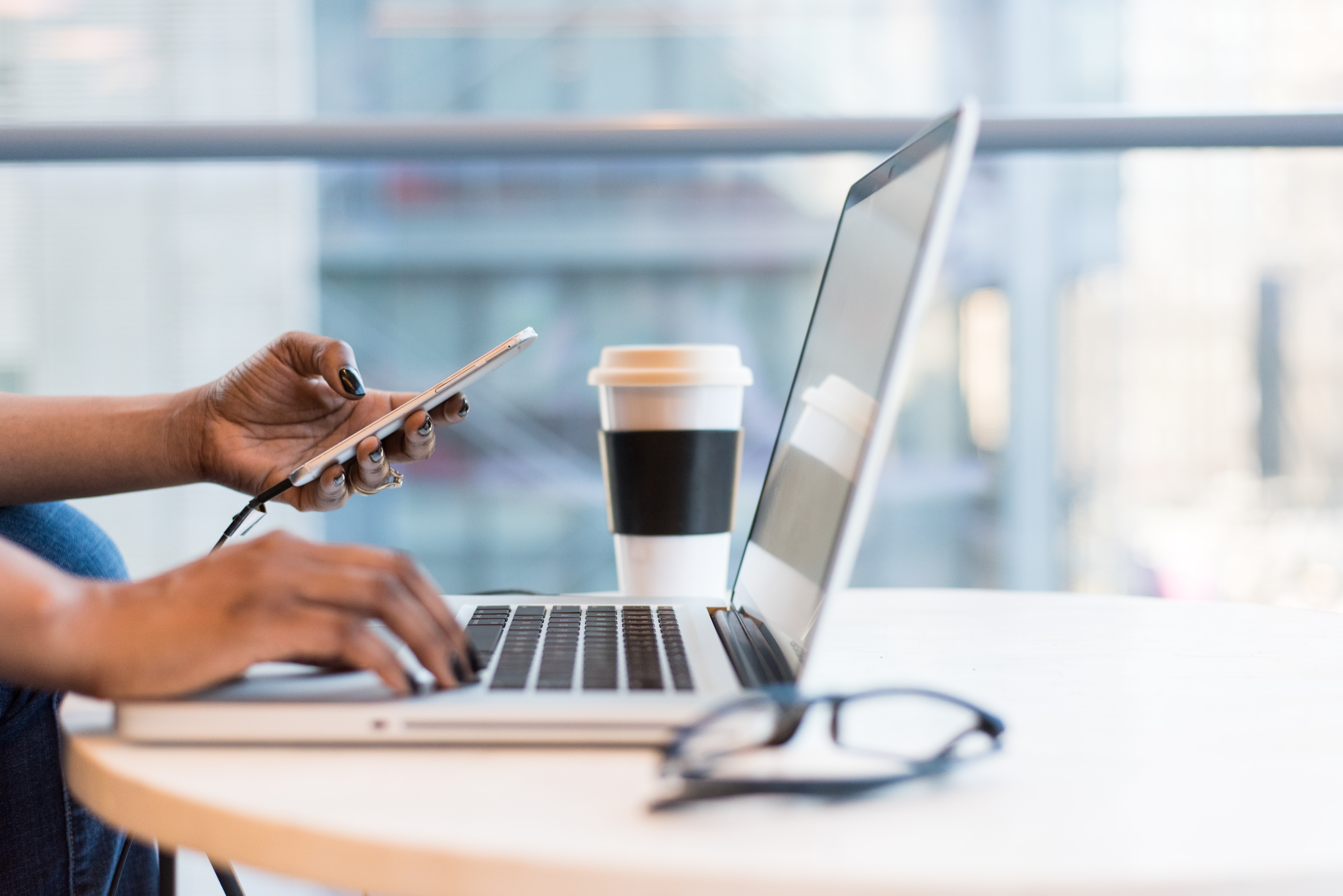 1. Invest in Your Profile
First impressions last, and networking on LinkedIn all starts with your profile. Having a plain profile doesn't cut it anymore. It has to be not only complete, but unique as well. Keep in mind that getting noticed by the recruiter is the most crucial step to landing the job.
For the best chances, your profile should be:
Straightforward: Your professional experience, job title, accomplishments, and education should all be highlighted in your profile, including a list of your professional skills, both general and industry-specific. Recruiters will use this in locating you in their searches for opportunities you might be qualified for and more effectively match you with the right job.
Professional: Your profile should show your professionalism in your career. Avoid grammar and spelling mistakes as they could cost you dearly. Any unnecessary information on your profile will most likely put you off with most recruiters.
Content: Incorporate rich keywords into your profile bio. This makes you stand out from other job applicants in your job search and will push your profile to the top of searches. The keywords keep your profile more noticeable, so take the time to research what keywords your ideal job opportunities would match.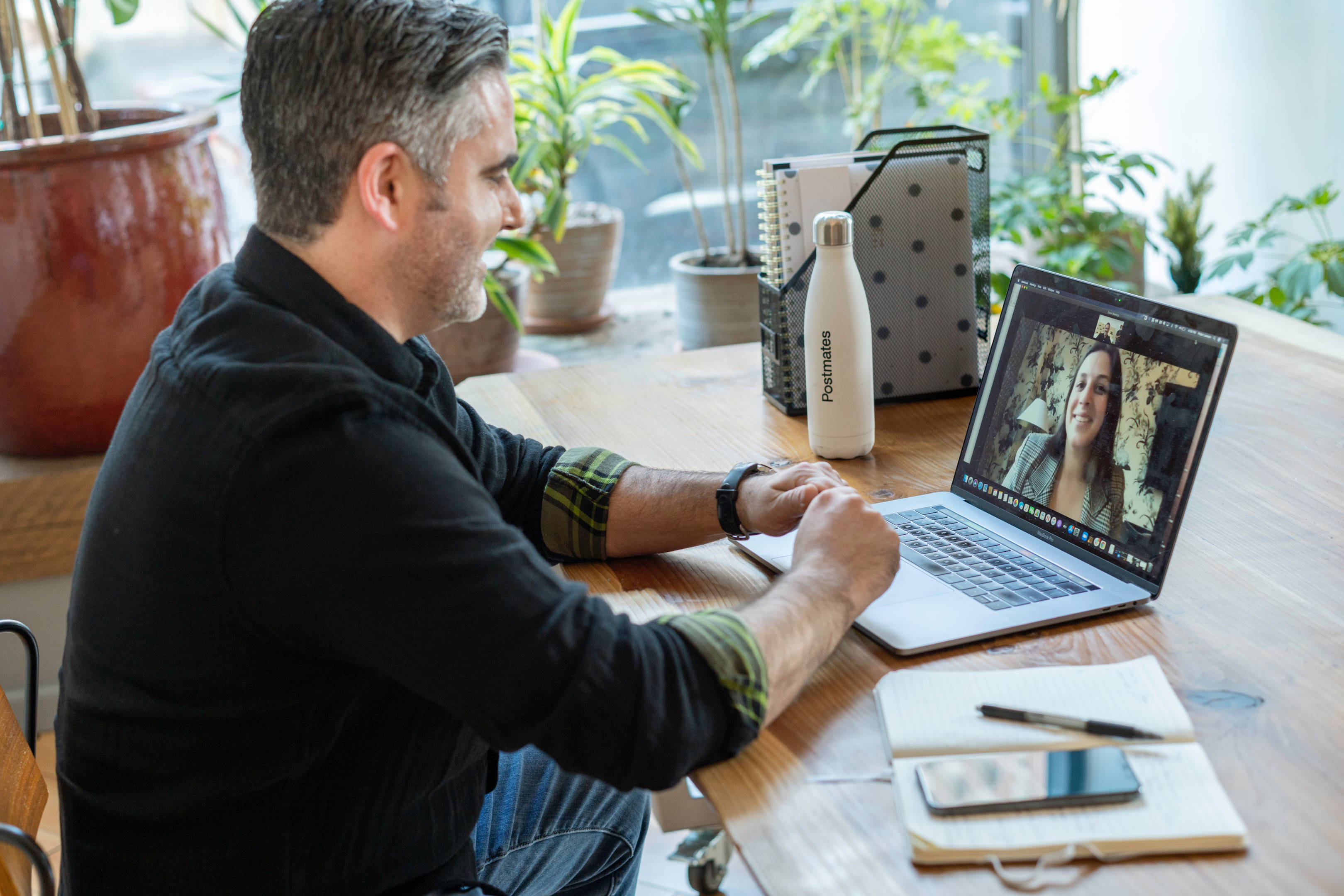 2. Research Recruiters
While spending time on LinkedIn, you'll be sure to get at least one LinkedIn message from a recruiter. It's important to know that all recruiters are not the same. Therefore, you have to do your due diligence. Some recruiters are messaging you with real recommendations for job openings, while others are using mass messaging as part of their marketing strategy. There are even scammers on LinkedIn, making it all the more confusing what messages are legitimate in your job search. When you're looking for a new job, a recruiter's promise of promotion can easily be tempting, but you should be wary of engaging with just any recruiter on LinkedIn.
Consider your specialization, the role you believe you would be best suited for, and how you may assist a specific company or agency. Recruiters who work in your primary industry will thoroughly understand what you're looking for and be able to match you with appropriate job opportunities. Any recruiter who is pushing you to apply for a job that does not match your LinkedIn profile is likely not going to match you with a job that you will want. Any recruiter who asks you to fill out paperwork or provide personal information is either unprofessional or just a scammer.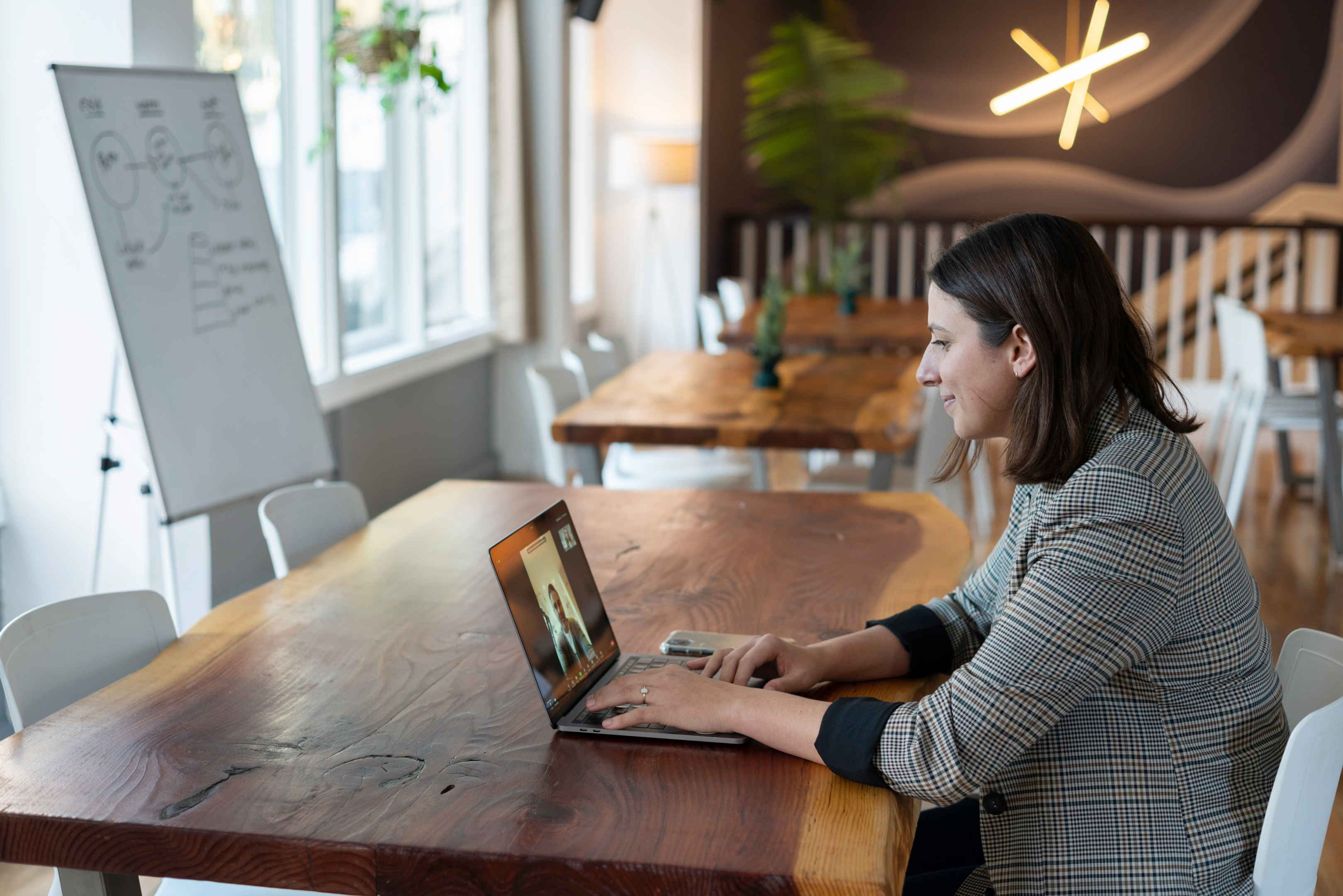 3. Make Connections
When your LinkedIn profile is all set, and you feel ready, take the plunge and start making connections. Recruiters will always favor the job applicants who reach out first, as this saves them the hassle of looking for candidates. That way, it is easy for them to fill the position faster.
The good news is that making connections on LinkedIn is easy. Here's how:
Connection Requests: Introduce yourself to the recruiter with the easy 300-word connection request. Remember that recruiters are looking at hundreds of profiles a day, and that a simple written introduction goes a long way when they are connecting with many other new candidates.
Personalized Messages: The key is to get noticed. Mention anything you have in common, that you'd like to learn more about their field of work, and that you'd like to connect. Maintain a straightforward approach. You don't want to overburden the recruiter, who is likely preoccupied with other matters.
Share your Network: Working with recruiters is a two-way street. They are more likely to assist you in return if you assist them. So, consider how you can make their work and lives easier. Make recommendations to them for people whom you think are best suited for a job opening.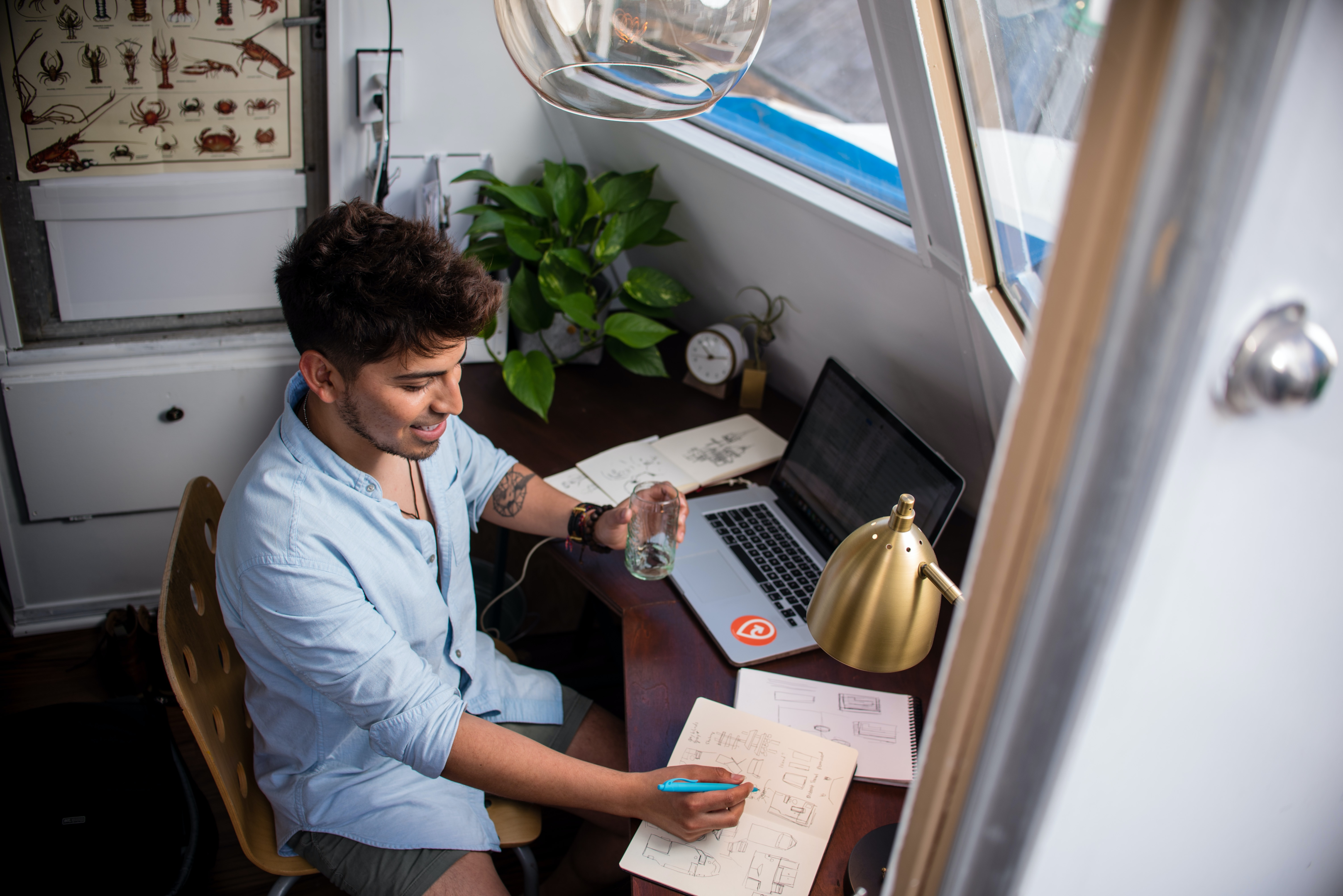 4. Keep Contact
Once you've made contact, send a follow-up note thanking them for their time and mention that the job advertisement piqued your interest. Ask them what they look for in a candidate for this role. This is a courteous approach to expressing your interest in the position while gently requesting feedback.
The idea of networking is about establishing strong working relationships. You may not get what you want but don't stop there. Even if they don't respond positively to your job application, attempt to keep in touch by liking, sharing, or commenting on their posts.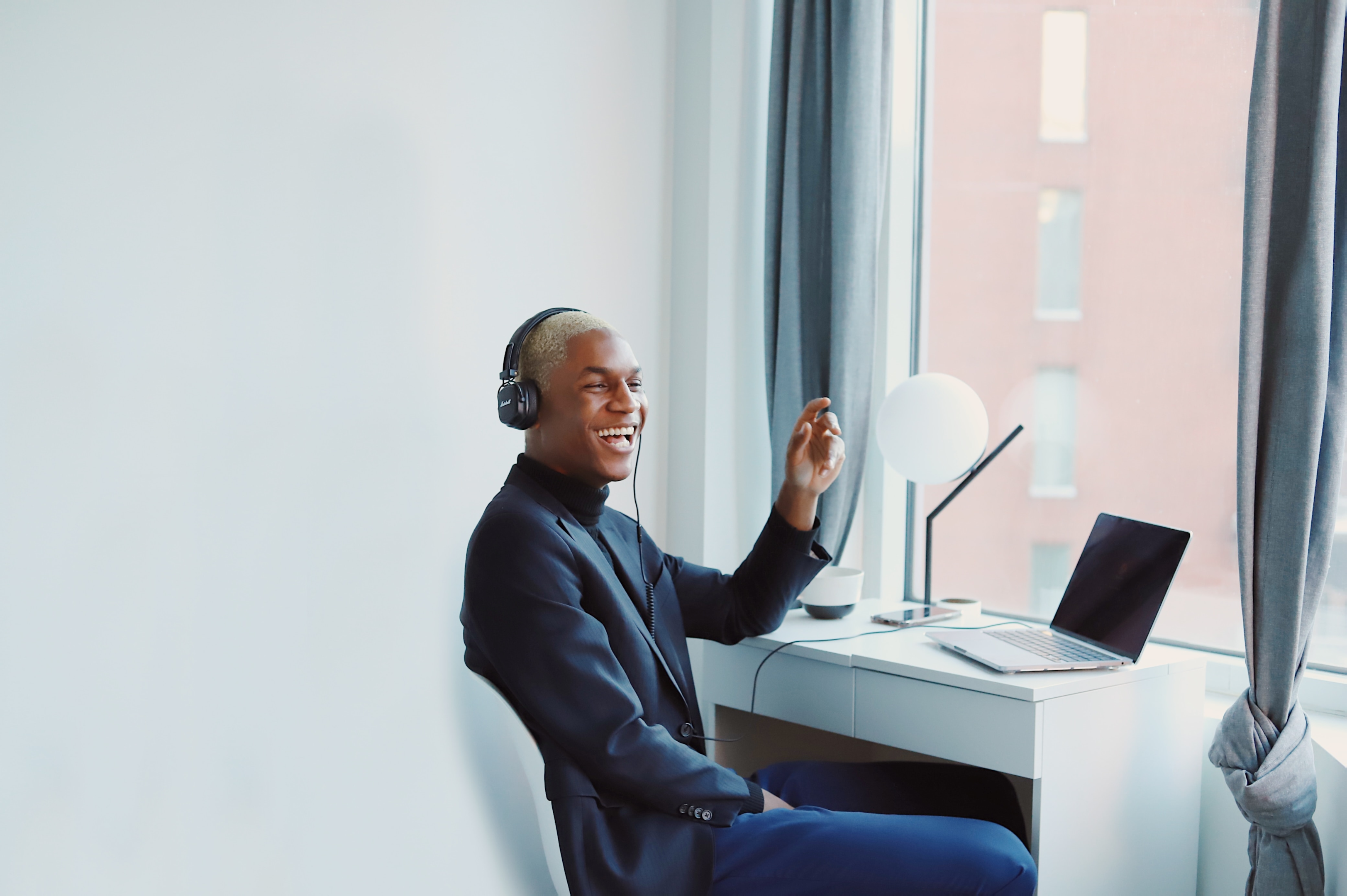 Make the Most of Your Linkedin Networks!
Job hunting is a tedious and frustrating process, especially when you're in a competitive field. You should, however, refrain from quitting if you don't receive the results you want right away, as it takes time and effort to create relationships. It is also important to manage your expectations. Your passion and perseverance will undoubtedly leave an impression.
Looking to leverage your Linkedin profile for career growth? Contact us for more information on how you can improve your chances with potential recruiters.